BAYELSA TECH COMMUNITY
As part of the activities in fulfilment of the mandate of the Bayelsa Tech Hub, the 1st Stakeholders meeting for the Bayelsa Tech Community was hosted yesterday, Friday 20th March, 2020, and had one of the Hub Mentors; Mr Bruce Lucas as Guest Facilitator.
Before the event which started at 12noon at the Bayelsa Tech Hub, We visited the Federal University Otuoke to engage the Computer Science Department of the University to support the growth of the Student community through Tech Programs. Strategies were discussed on how the Bayelsa Tech Hub can work with the Institution to see that her Student community becomes Tech Savvy, and join the pull of Developers and Innovators in Bayelsa State. Representative of the ICT Department, Mr Ini gave his commitment to act on the strategies discussed immediately the institution resumes back academic activities fully.
Upon returning back to yenagoa, we commenced the Stakeholders meeting which saw to the networking of Developers, and other Creatives alike, and created opportunities to enable them pay for and utilize the Hub Spaces optimally.
In the meet, a Startup was identified, and commitments were made by Mr Bruce Lucas to support their early stage, while they build up for the Hub's Incubation Program.
While we look forward to the robust engagements and partnership from International organizations like Google, Microsoft, IBM, and Facebook in engaging these local communities and having them in our database, we would be hosting their meetups at the hub, as our way of support.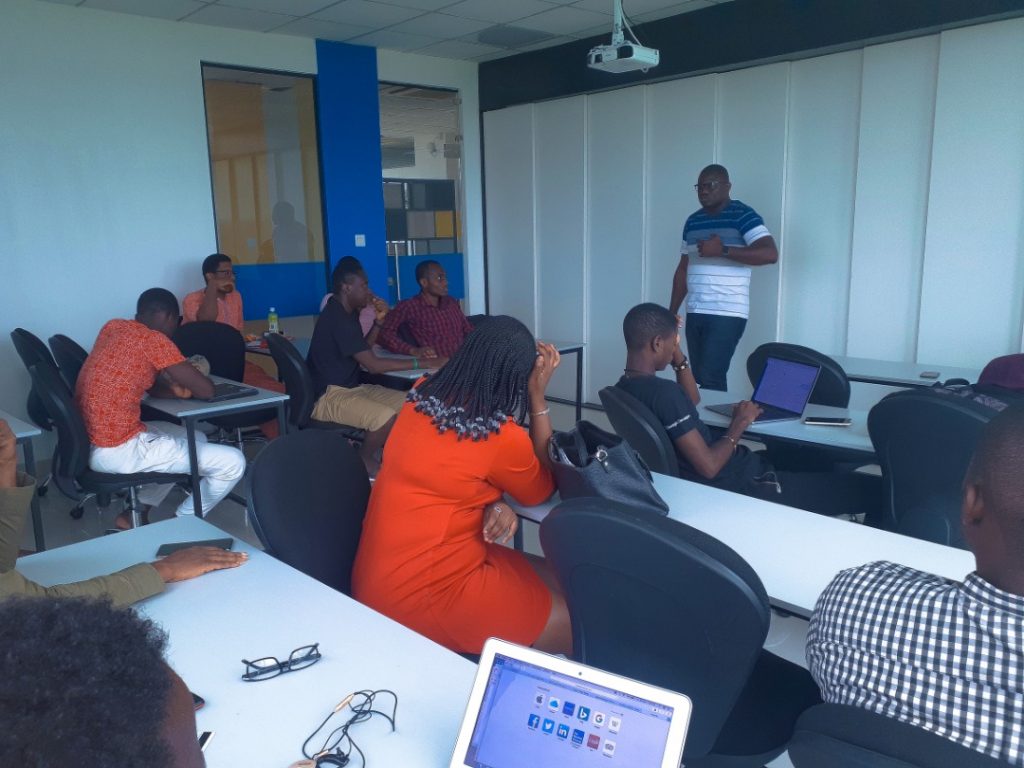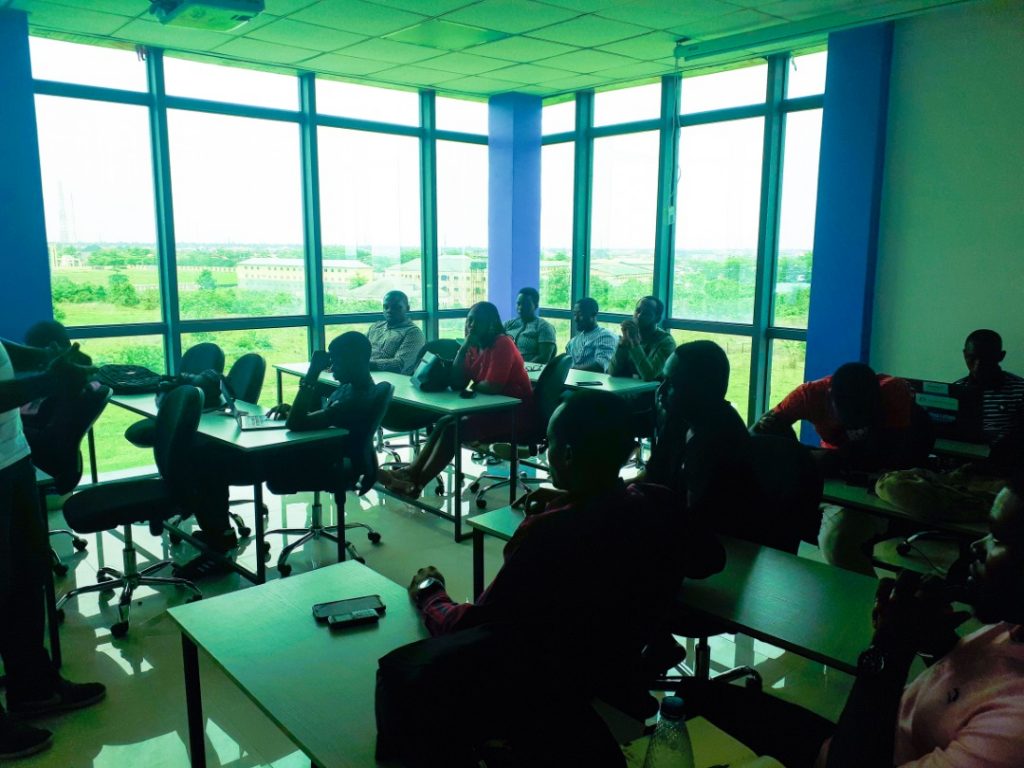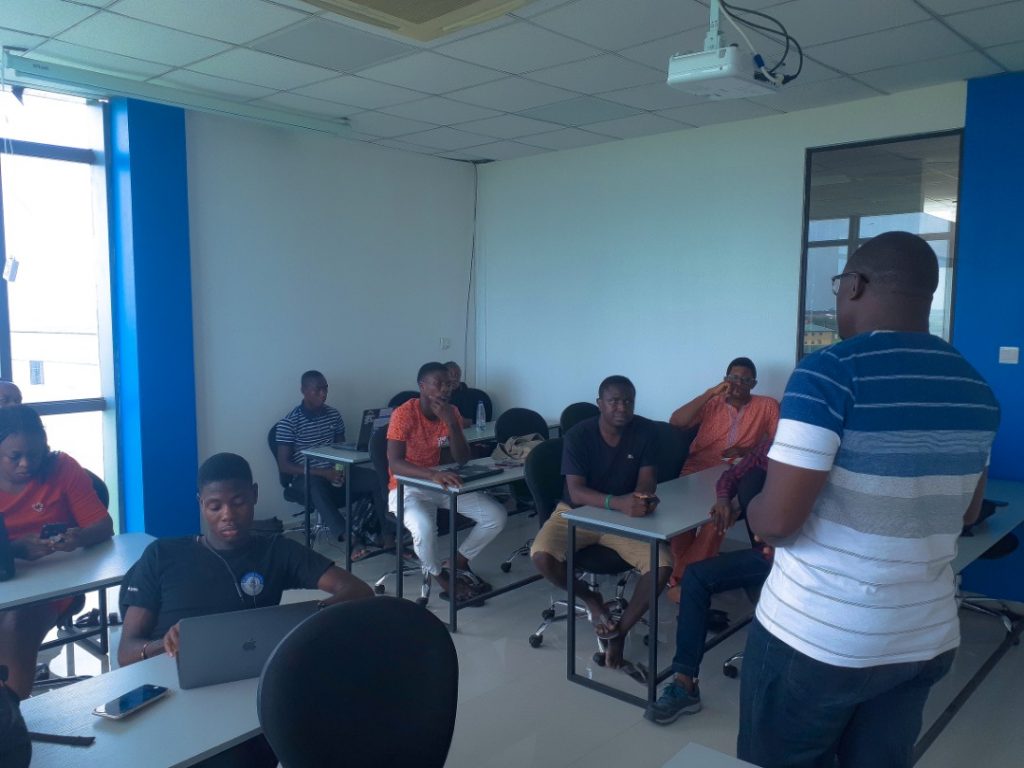 bayelsatechhub